Saloon & Hotel
836 N. Russell St.
Portland, OR 97227
Saloon: (503) 282-6810
Hotel: (503) 335-8900
Contact Us
St. Patrick's Day Celebration
Brave Julius
Luke Redfield
All day! Music at 7 p.m. |
Free |
21 and over
About St. Patrick's Day Celebration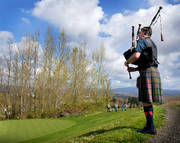 We do so love this particular holiday! At spots across the Pacific Northwest, we'll offer live music, bagpipers, McMenamins Irish Stout, Irish Coffee cocktails, leprechauns, Irish food specials and more.
See what's happening around our other locations...
About Brave Julius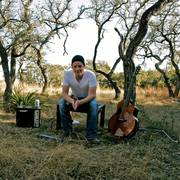 For the teen-aged Glenn Alexander, guitar was an addiction quickly adopted. He took a largely self-taught approach to his craft, pursuing music with a sharply focused curiosity and uniquely whimsical persistence. Influenced by a large swath of the world's music landscape, Alexander explored a mesh of looped composition and improvisation rooted around his Martin acoustic. Homemade recordings of these explorations became the bedrock for The Canyon, his first foray into collaborative work which fleshes out his nascent compositions in clever and often startling ways
Facebook Page:
About Luke Redfield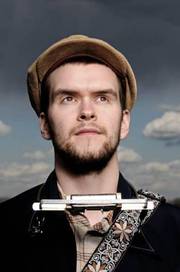 As if Rumi reincarnated with the skills of a young Bob Dylan, the wanderlust of Jack Kerouac, and the crack-band accompaniment of indie rock royalty, Luke Redfield blends the old with the new to create timeless folk ballads filled with ancient wisdom, youthful folly, and transcendental reverie. Two LPs into his young career, he has earned comparisons to Townes Van Zandt, Bright Eyes, and Tallest Man on Earth, while helping to pioneer a new consciousness in American music. Having cut his teeth on the legendary Minneapolis music scene, Redfield is currently based out of Denver, where he is working on a follow-up to his stellar 2012 LP, Tusen Takk, which features members of Bon Iver, Peter Wolf Crier, and Andrew Bird's band.
Website:




Facebook:
Map & Directions
Tags for this Event:
Events:
McMenamins Celebrations
Holidays
Music > Alternative/Indie
Property > White Eagle
Related content (tags):