3702 S.E. Hawthorne Blvd.
Portland, OR 97214
Pub: (503) 467-7521
Movie Line: (503) 249-7474 x1
Contact Us
Lord of Misrule
Rum Barrel-Aged Mexican Mocha Imperial Stout
Reel Beer Series
Special Beer Tasting
Friday, December 19, 2014
5 p.m. 'til the beer is gone! |
Limited-edition beer tasting at happy hour pricing |
21 and over
About Lord of Misrule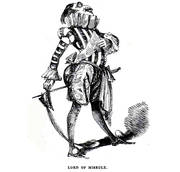 Appointing a Lord of Misrule, the official in charge of Christmas revelries and the Feast of Fools, is a holiday-time peasant tradition that can be traced back to Roman times. This dark and spicy Imperial brew was made keeping all the joyful customs surrounding this ancient custom in mind. Brewed with cacao nibs, kilned coffee malt, and habanero peppers then aged in 3 Rocks Rum barrels post-fermentation, this Lord of Misrule is meant to inspire Saturnalian delight and promote merry mischief-making in a time of year where good cheer and good beer can be one and the same.
Malts: Premium Two-Row, Oat Malt, Crystal Rye, Kilned Coffee Malt, Black, Chocolate
Hops: Brewer's Gold, Golding Other Goodies: Cacao Nibs, Cinnamon Sticks, Habanero and Serrano Chilies
OG: 1.083 TG: 1.020 ABV: 8.13% IBU: 24 SRM: 33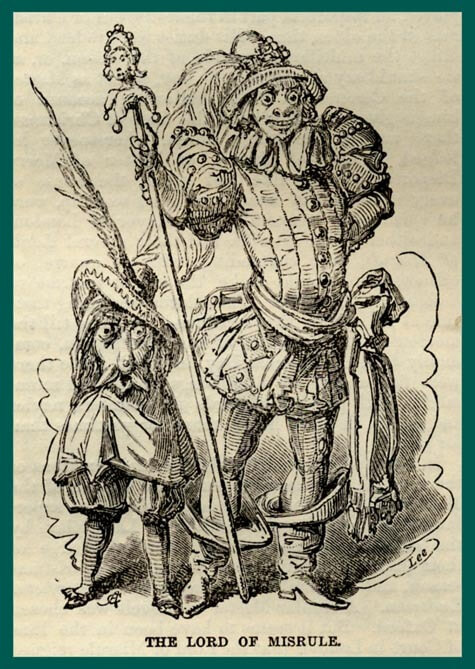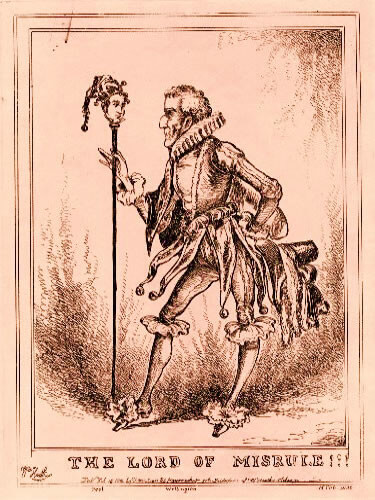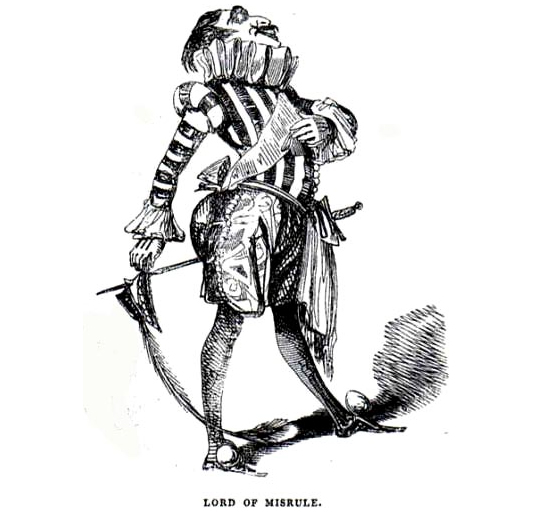 About Reel Beer Series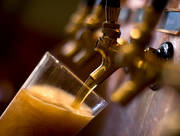 Join us each month at the Bagdad Theater to sample a special beer release from our Edgefield Brewery. Meet the brewers and ask beery questions.
Map & Directions
Tags for this Event:
Events > Beer, Wine, and Spirits
Property > Bagdad
Related content (tags):