Friday, October 26, 2012
Kick Ass Oregon History presents…

"Strip City's Storied Sex Workers' Specters… a.k.a. Portland's Dead Prostitutes"

followed by a screening of

Midnight Cowboy (R) [1969]

8 p.m. doors; 9 p.m. history presentation; "Midnight Cowboy" at 10:15 p.m.

21 and over

$6 advance, $8 at the door (even if you do not come for the history portion it is still $8)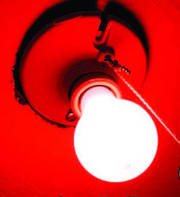 "Strip City's Storied Sex Workers' Specters… a.k.a. Portland's Dead Prostitutes"
Join us for a history of Portland's brothels of the past, presented by Doug Kenck-Crispin. There will also be a costume contest – dress as a "lady o' the evening" or a pimp (from any era in history) and maybe you'll win a prize.
Following his presentation, stay to watch a rare 35mm screening of Midnight Cowboy, starring Jon Voight and Dustin Hoffman.
As always, food and drinks will be available for purchase.
Kick Ass Oregon History website: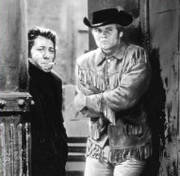 Midnight Cowboy (R) [1969]
Texas greenhorn Joe Buck arrives in New York for the first time. Preening himself as a real hustler, he finds that he is the one getting hustled until he teams up with a down-and-out but resilient outcast named Ratso Rizzo.