Friday, October 26, 2012
Kick Off the Halloween Festivities!

with live music by

Crown Point

7 p.m. 'til 10 p.m.

All ages welcome

Free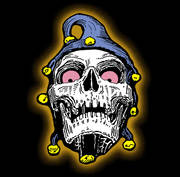 Kick Off the Halloween Festivities!
It's the spookiest time of the year! Bring the whole family and all your friends by – dressed up in your Halloween costumes, of course! – for some live indie rock by Crown Point, burgers, a few pitchers of McMenamins handcrafted ales and more. And when you finally make your way home, beware the headless horseman… Or just book a room for the night with us! Much safer that way.
Check out photos from previous Halloween festivities!: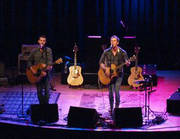 Crown Point
In the year since the band's inception, Portland's own Crown Point has toured in 40 states and 3 countries, including nationwide tours with Tyrone Wells and Andrew Belle. The Boise Weekly calls their music "sweet alt/rock with a swirl of pop on top."
website: