2015 New Year's Eve Celebrations
Wednesday, December 31, 2014
At venues across the land, we'll have music, dancing and sparkling wine toasts to help usher in 2015. Our historic hotels have plenty of special overnight packages that may include lodging, private parties,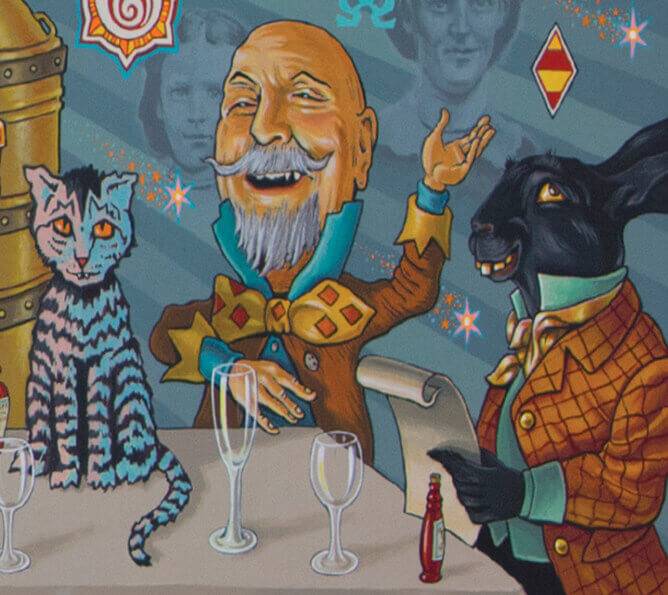 special surprise amenities, fantastic live music, breakfast and more!
We also offer loads of fun, walk-right-up stuff – live, free and ticketed music events at several of our venues! And don't forget, all our pubs, from biggest to smallest, will be up and running for New Year's Eve – because we don't want to miss a second of the party either. See you there!